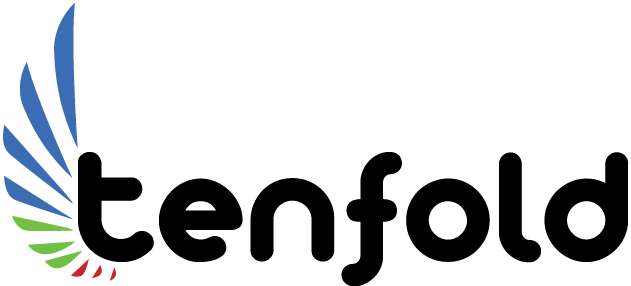 Since 2017, Tenfold has pledged at least 1% of sales to the direct preservation and restoration of our natural environment and especially our oceans and the amazing life within it. "The evidence is overwhelming: climate change is an imminent threat, our food systems are increasingly stressed, and our lands, waters, and species are threatened like never before. If we don't act now, the viability of our planet and our quality of life – to say nothing of the health of our economy – face an existential threat." 1% for the Planet is an alliance of businesses and organizations that understand the necessity of protecting our natural environment. They understand that profit and loss are directly linked to its health, and are concerned with the social and ecological impacts of industry.
Tenfold exclusively specializes in garments made of recycled plastic bottles, boasting product performance and product detail, including anti-microbial and moisture-wicking features. All of our yarns and fabrics are certified post-consumer plastic waste. Tenfold's 100% rPET garments have been engineered for garment recycling, so at the end of its life a Tenfold garment can be reclaimed and transformed into a new garment. The old t-shirt is shredded and turned into PET crystal, and is then extruded and turned into new apparel-grade fibers to be spun into yarn for fabric weaving.
Each t-shirt we produce is made from at least 10 recycled plastic water bottles with a look and feel that is unlike anything else you've seen before in the eco-friendly and sustainable market. The use of recycled polyester over virgin-made polyester is dramatically better for the planet, with reductions in water usage and CO2 emissions upwards of 70%.
Make It A Family Facial Day
4 pack - Buy 2 For You And 2 For Bae
Unique Friendship Bracelets