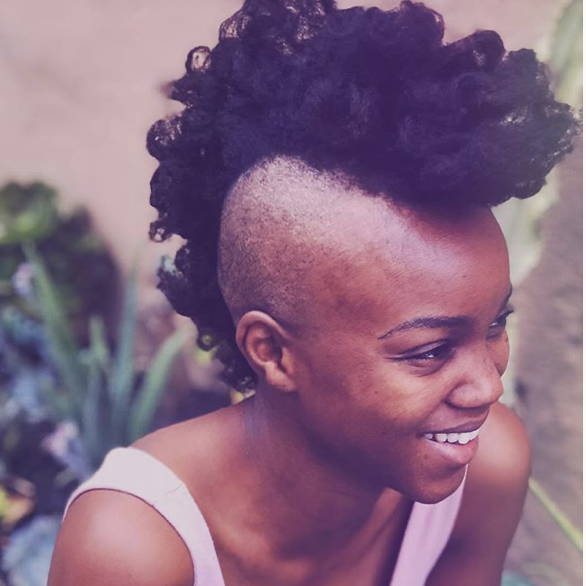 I am a a christian wife, mother and fashion designer living and loving life from LA.
Godtivity is a lifestyle and wellness brand for creative christians looking to grow closer to
God + posture yourself to hear from God. Here, I share weekly knowledge and inspiration on becoming your best self and increasing your creativity by connecting to God the creator.

FROM THE BEGINNING Our coffee story is much wider, much higher and much deeper than meets the eye. We began making...