My Favorite Theology & Christian Resources
Over my many years of studying and chasing after God I have found many amazing believers sharing life changing biblical concepts, promises and teachings. Here is a curated list of some of my favorites for you to enjoy.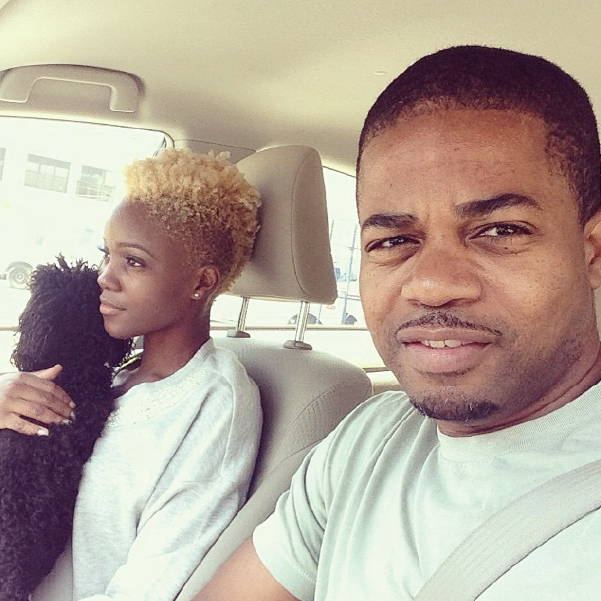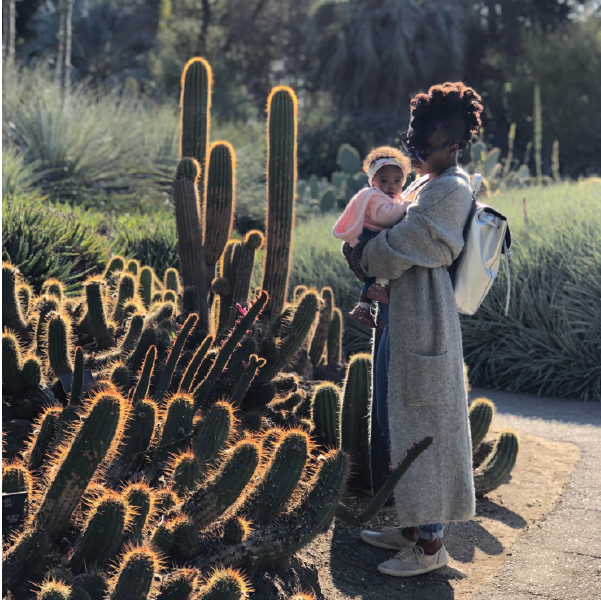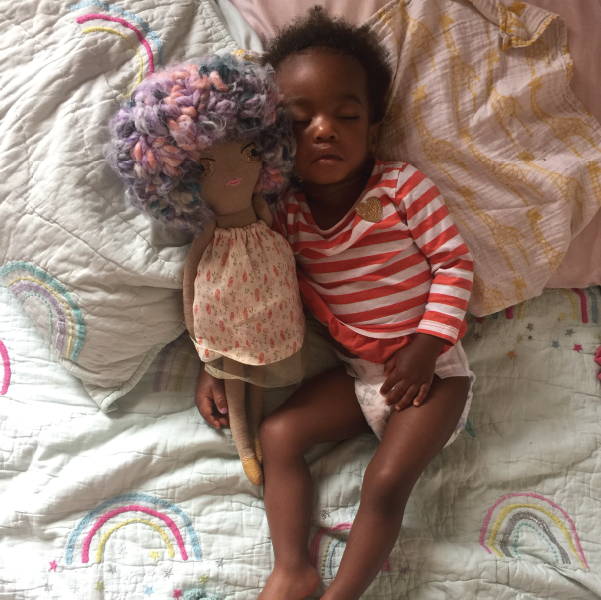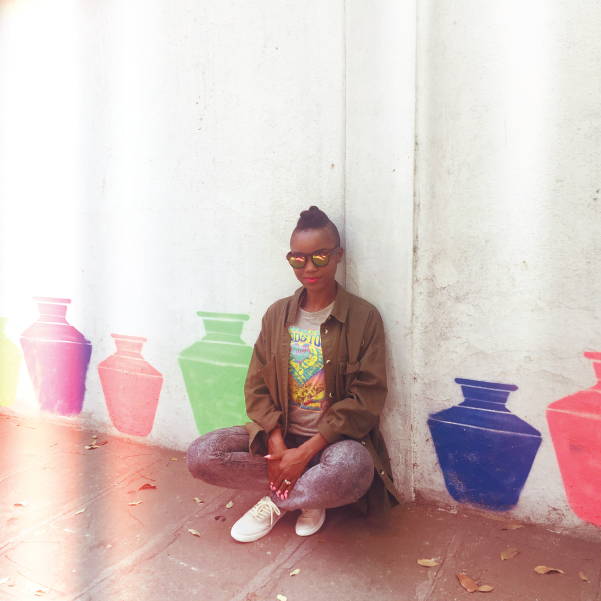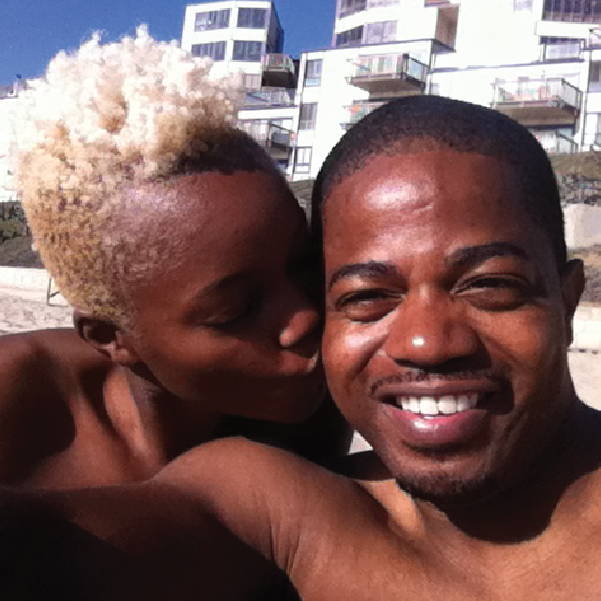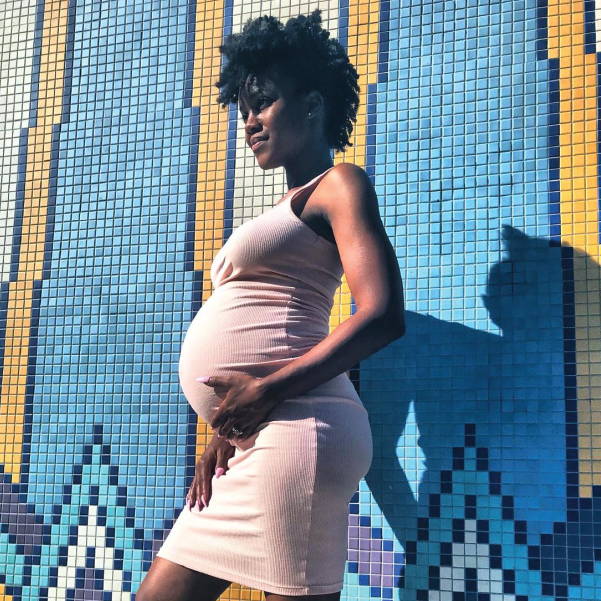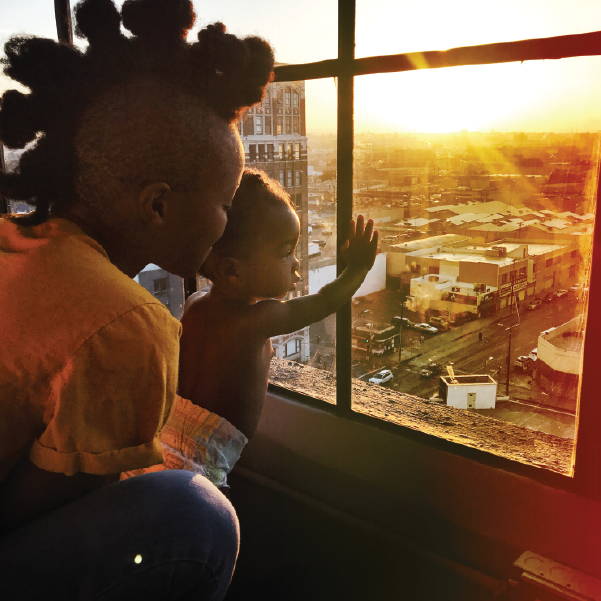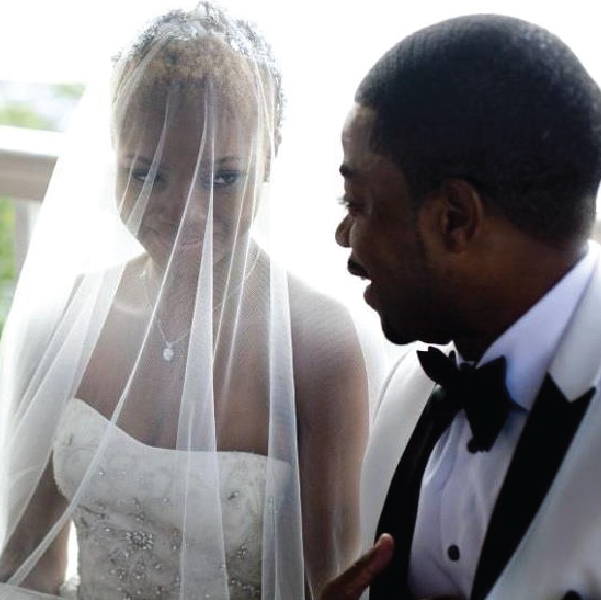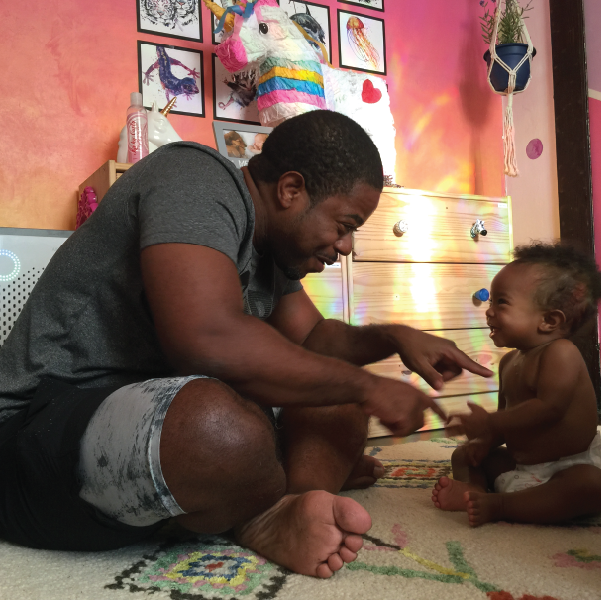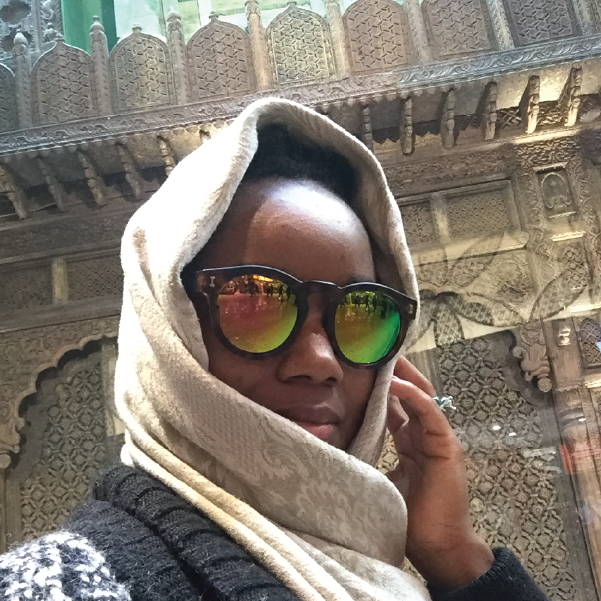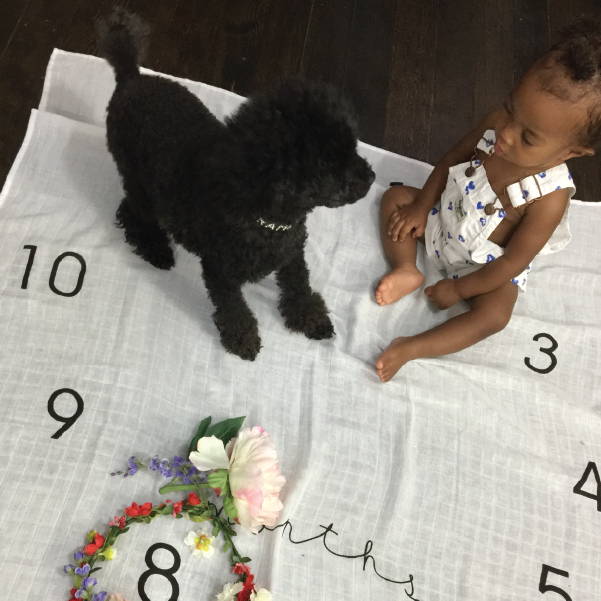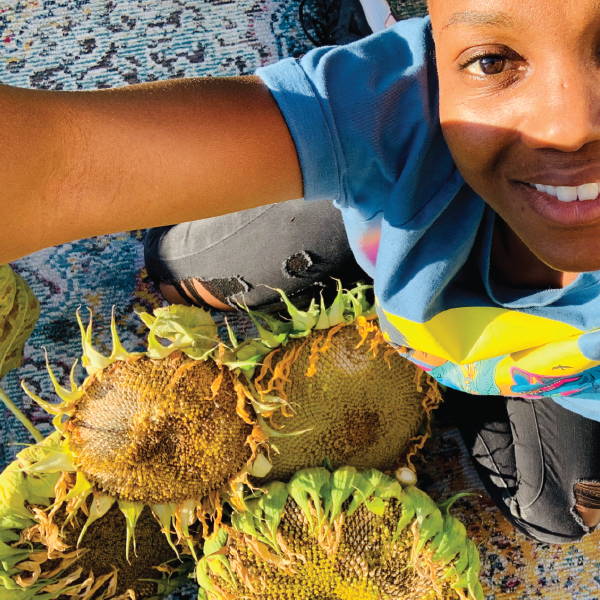 Before digging into these awesome resources I know and trust, an important disclosure:
Some of the links below are affiliate links, which means that if you choose to make a purchase, I will earn a commission. This commission comes at no additional cost to you. I've worked hard to recommend items that are helpful and both high-quality and inexpensive. These are all items that I currently use and have done demo videos for (or will be doing a demo video soon). You can also buy many of these things at your local store too.
The importance of Justice & the courts of heaven
Click Photos Below To Purchase, Watch Or For More Details
Dream Interpretation
Click Photos Below To Purchase, Watch Or For More Details
My Personal Favorite of God's Generals
Click Photos Below To Purchase, Watch Or For More Details
Living Legends

Click Photos Below To Purchase, Watch Or For More Details
Seeing Jesus in jewish holidays & Scriptures

Click Photos Below To Purchase, Watch Or For More Details
The Revelation Of Jesus

Click Photos Below To Purchase, Watch Or For More Details
Historical Discoveries

Click Photos Below To Purchase, Watch Or For More Details
The Life Of Jesus
Click Photos Below To Purchase, Watch Or For More Details
follow @godtivity on instagram