My Favorite Resources For Self Care, Motherhood & Healthy Living
This page is my go-to guide of my favorite things. Curated from my own busy lifestyle as a mom, wife and entrepreneur, every product available has been hand-picked to meet both my needs, my faith, my commitment to the highest quality ingredients with an emphasis on natural, organic and plant based products. Plus, to meet my hectic schedule they have to be effective and easy to use. Finding balance in life takes effort and every product was selected to make living a healthy and devoted life even easier and save time.

To make it easy to navigate, everything is broken down into categories.
I've also marked certain items as "Essential" to help you prioritize.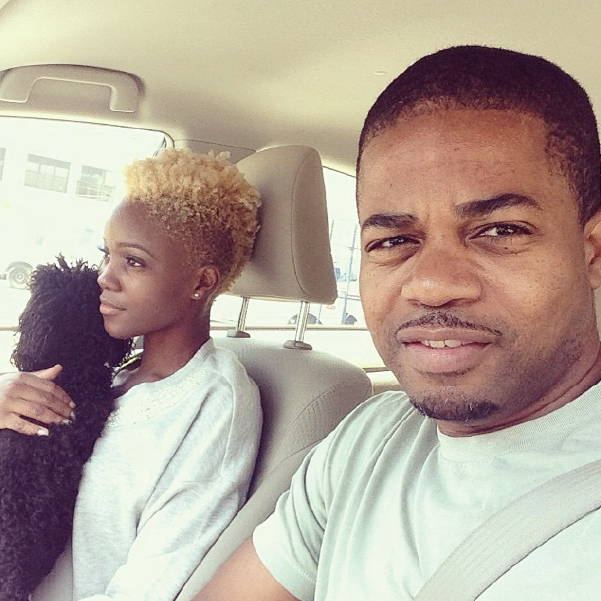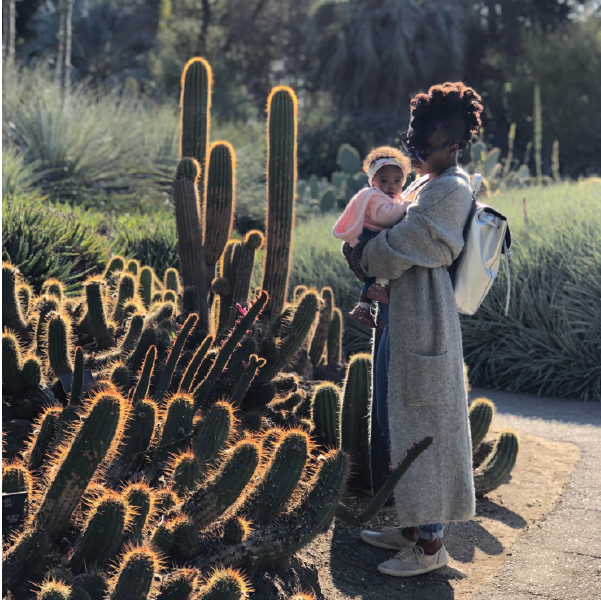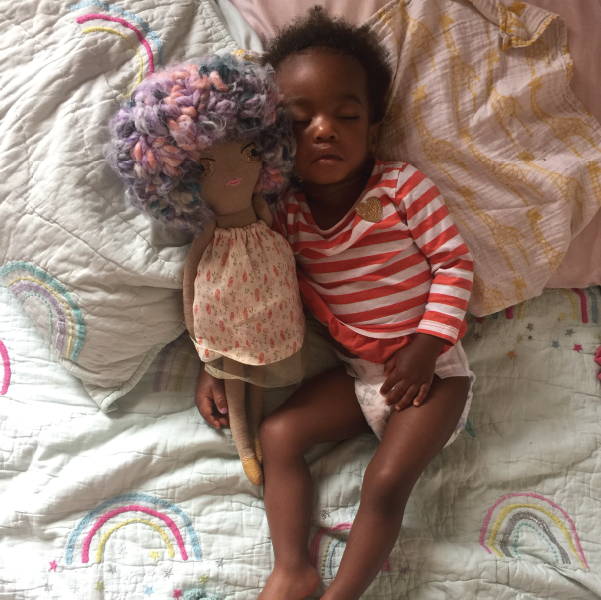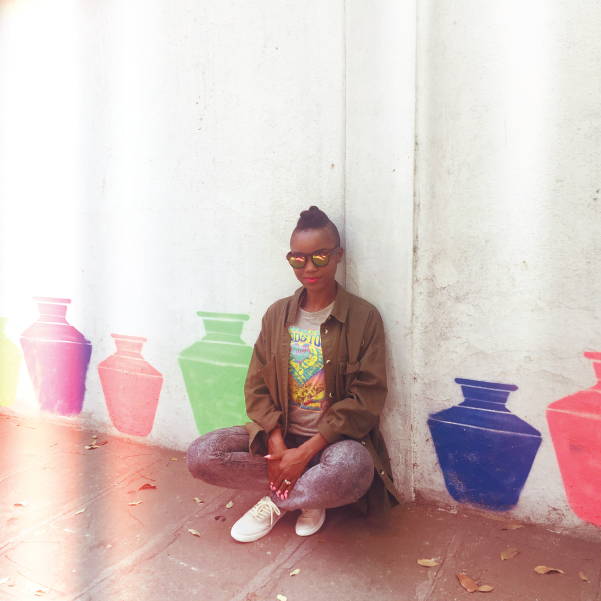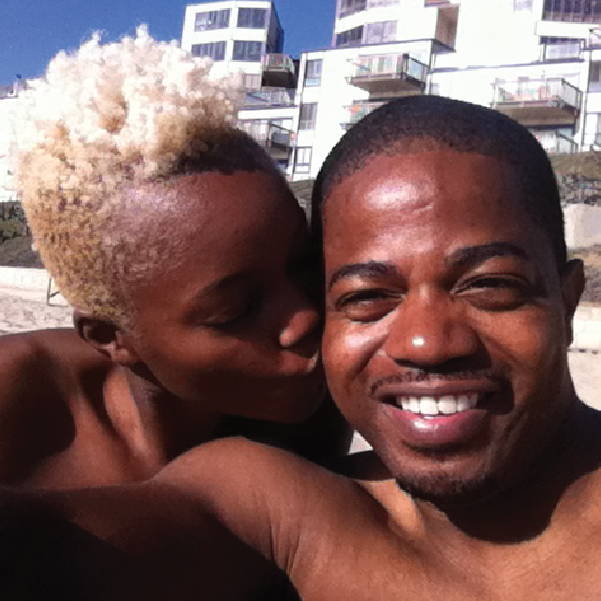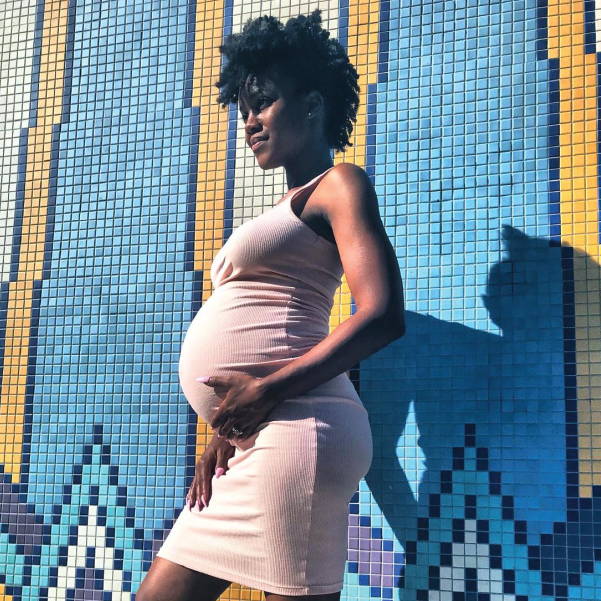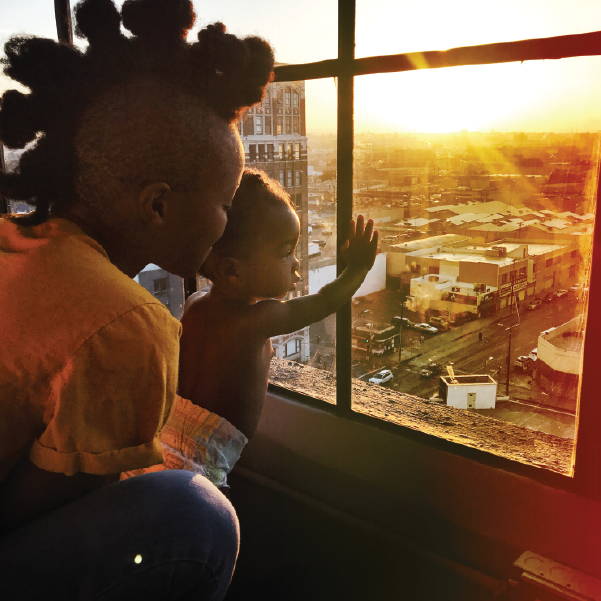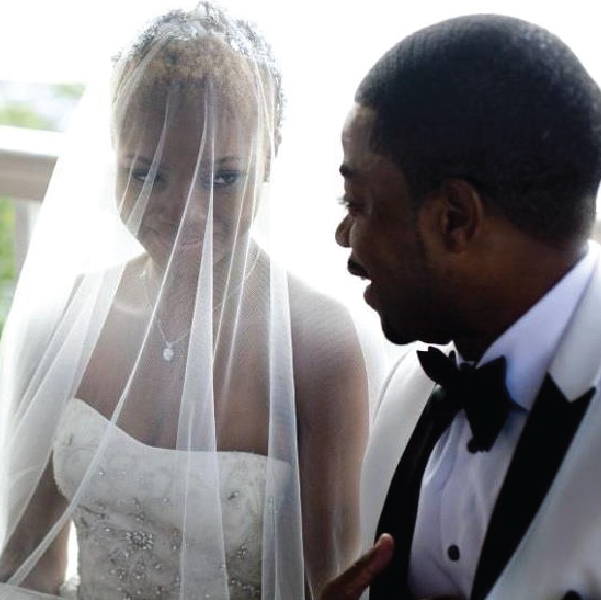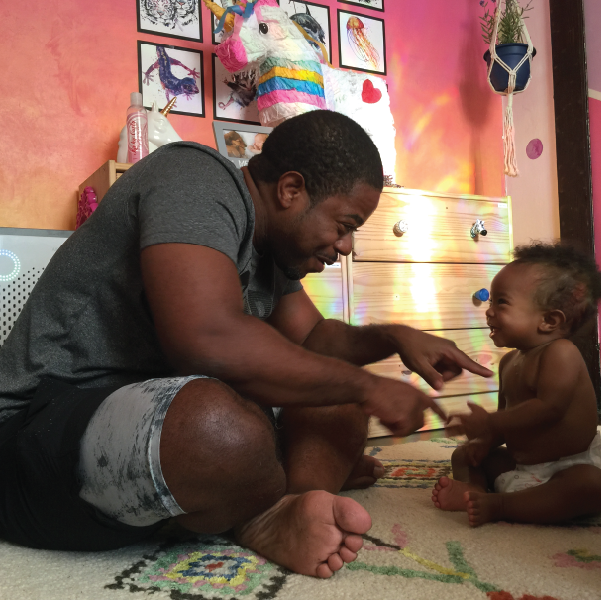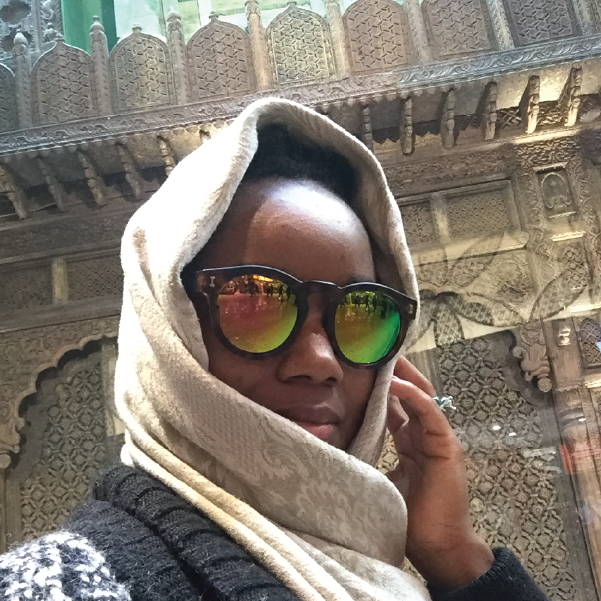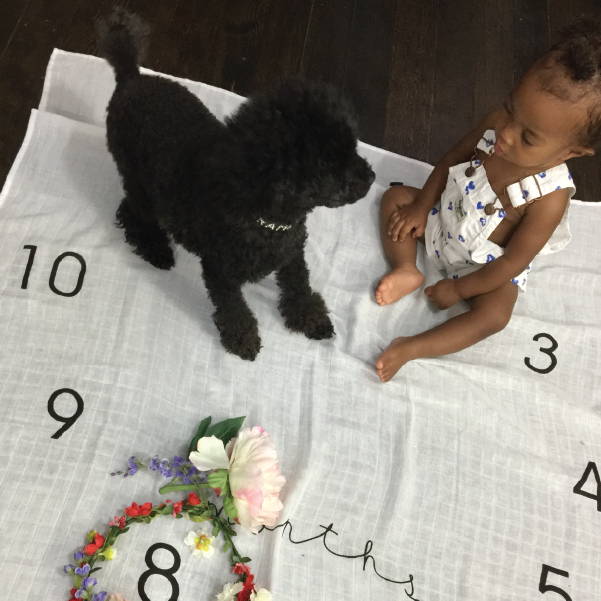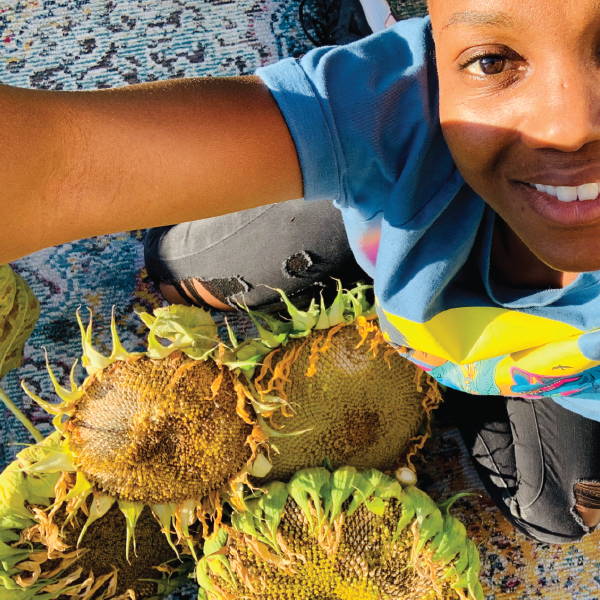 Before digging into these awesome resources I know and trust, an important disclosure:
Some of the links below are affiliate links, which means that if you choose to make a purchase, I will earn a commission. This commission comes at no additional cost to you. I've worked hard to recommend items that are helpful and both high-quality and inexpensive. These are all items that I currently use and have done demo videos for (or will be doing a demo video soon). You can also buy many of these things at your local store too.
Health & Fitness
Click Photos Below To Purchase
For Your Baby Bump

Click Photos Below To Purchase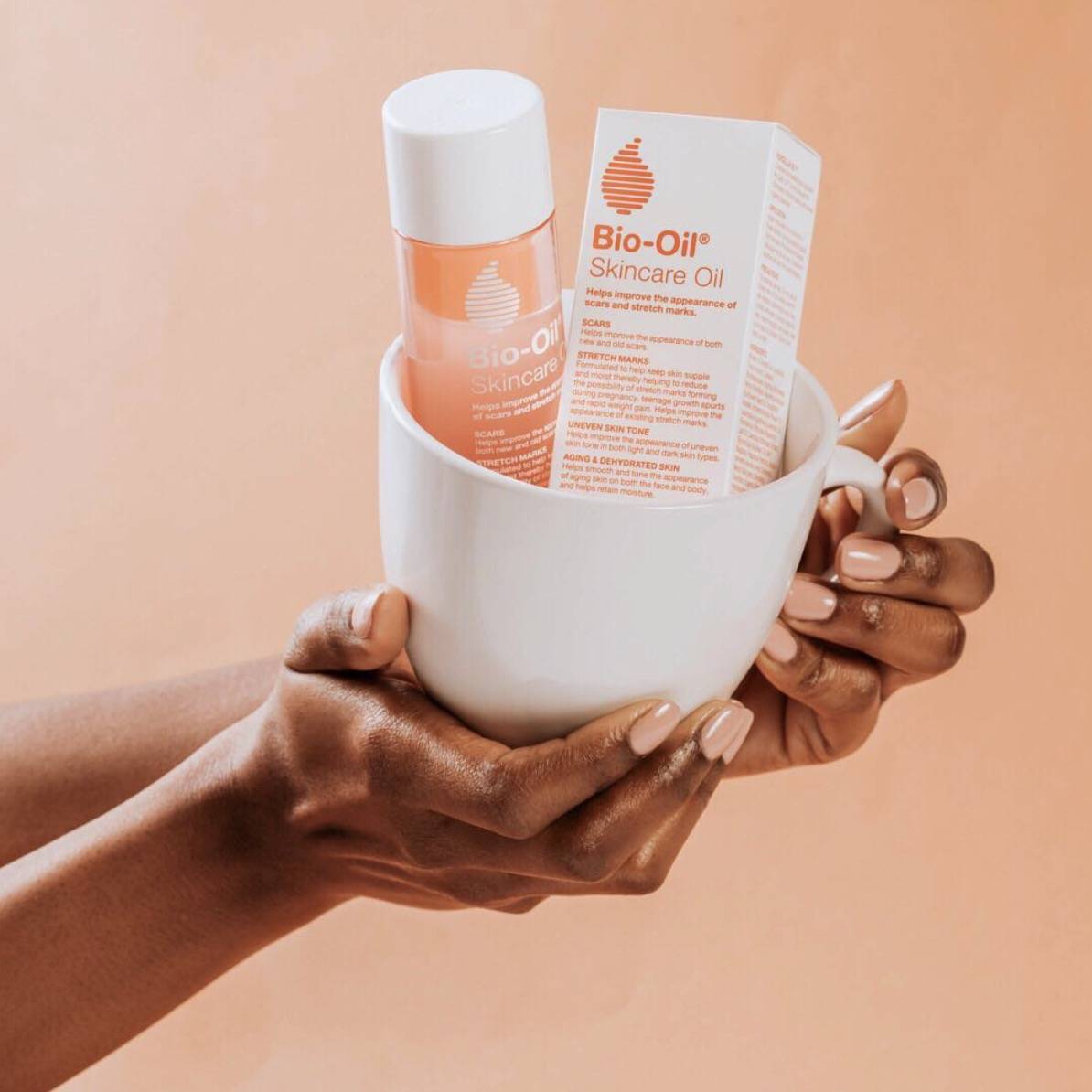 I thought Bio-Oil was just all hype before I actually tries it. BUT it's magic in a bottle and is my number top recommendation to prevent stretch marks during pregnancy. It's rich and light at the same time. I still use it to nourish my skin during the winter. If you have scars, stretch marks, uneven skin tone, aging Skin or dehydrated skin you need this in you life.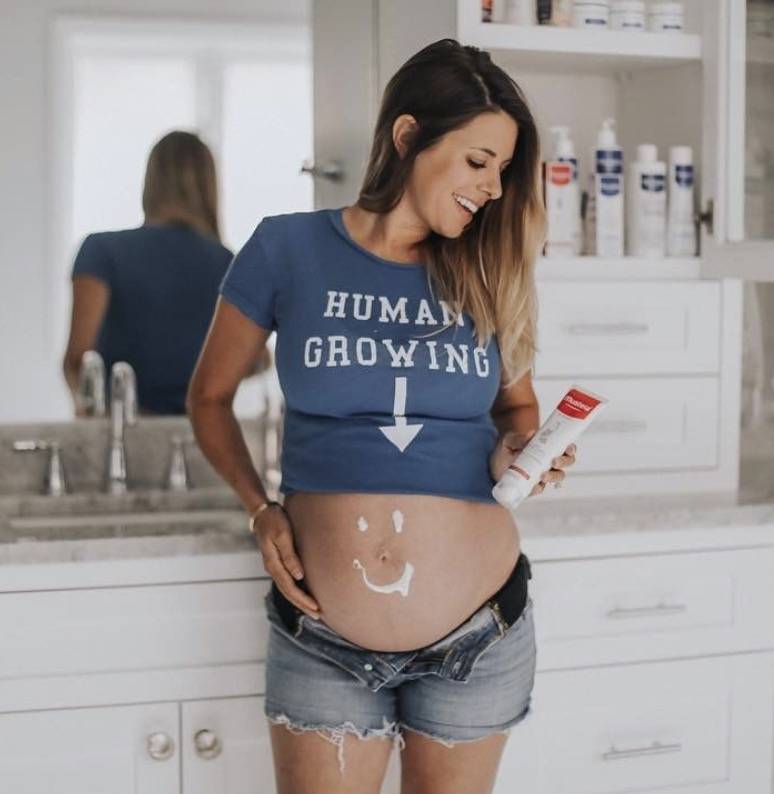 Mustela Stretch Mark Cream
This stuff is sooo smooth and creamy. I applied it to my belly twice a day under the Bio-Oil. Don't rub it in with the Bio-Oil too much because it will start to feel weird. Try it and you'll see what I mean. It also made me feel super fancy because of the name and the smell. I love the smell soo much I still use it as regular body lotion. lol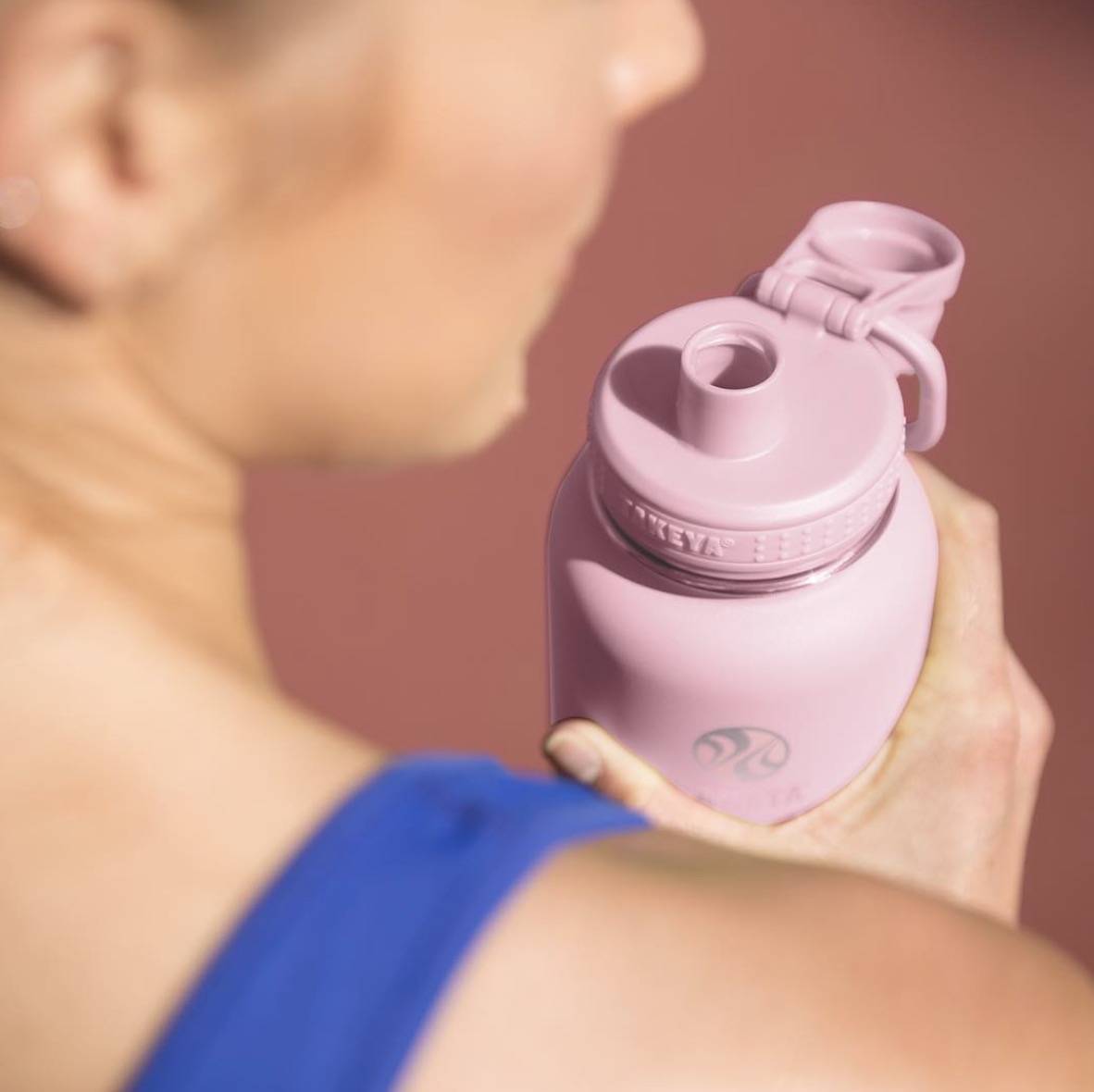 Water is sooo important when you are pregnant. If you are trying to prevent stretch marks you MUST hydrate from the inside & outside too. You can use any water bottle. but I like these Takeya bottles because they are insulated stainless steel for hot or cold liquids, BPA free, come in different colors, have small spout to drink from and a wide lid so you can clean them easily or add ice and fruits.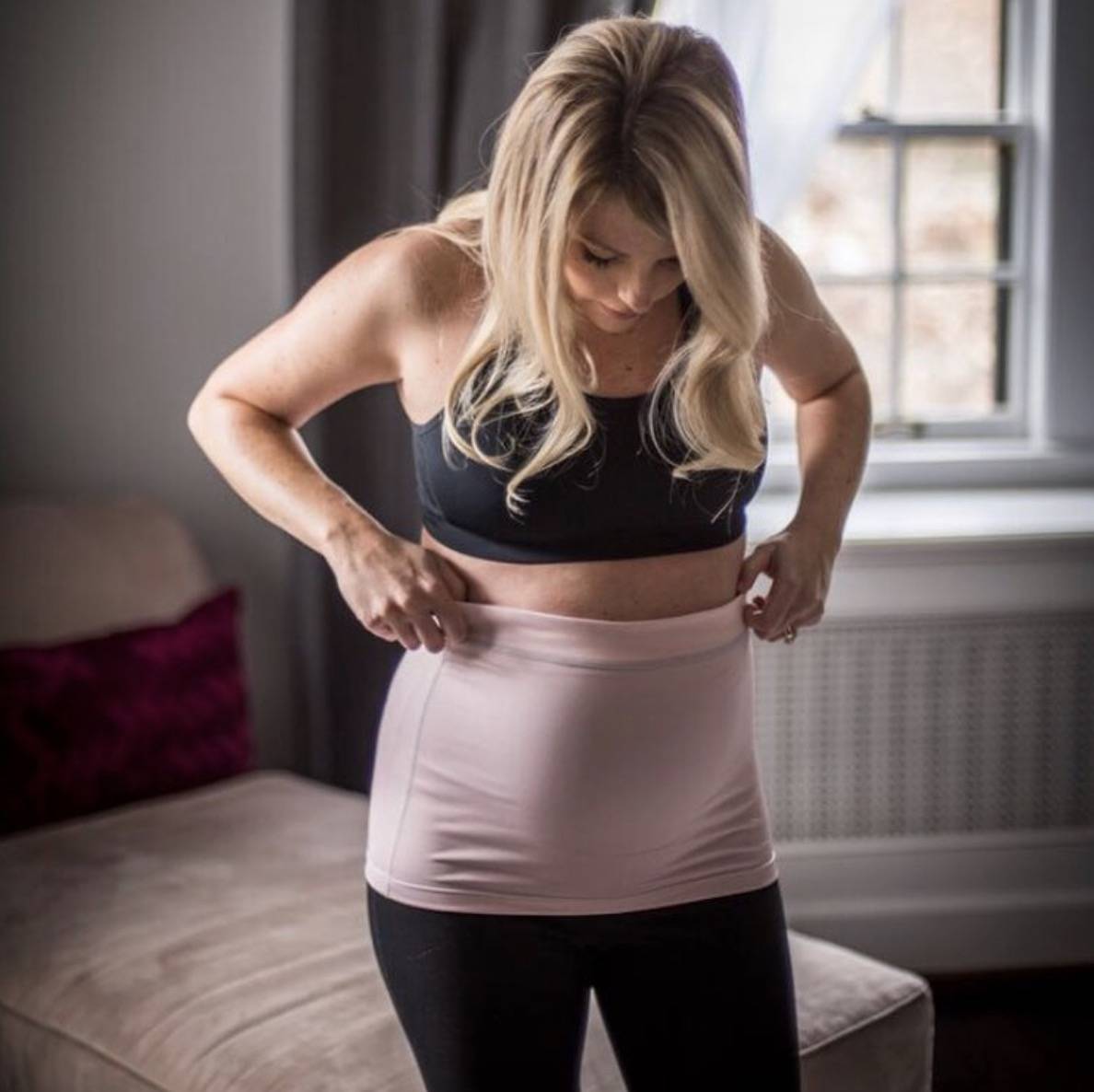 When I was pregnant I lived in my belly bands. So make sure you get at least 2. After applying all these oils and creams to my bump I didn't want them to just rub off or for them stain my clothes. So I used my belly band to seal them in and give my skin a little extra time to soak up all the added moisture. If your belly itches you can gently scratch while wearing it.
For Mommy & New Baby
Click Photos Below To Purchase
Skin Care

Click Photos Below To Purchase
Hair Care

Click Photos Below To Purchase
Woman's Wellness
Click Photos Below To Purchase
follow @godtivity on instagram