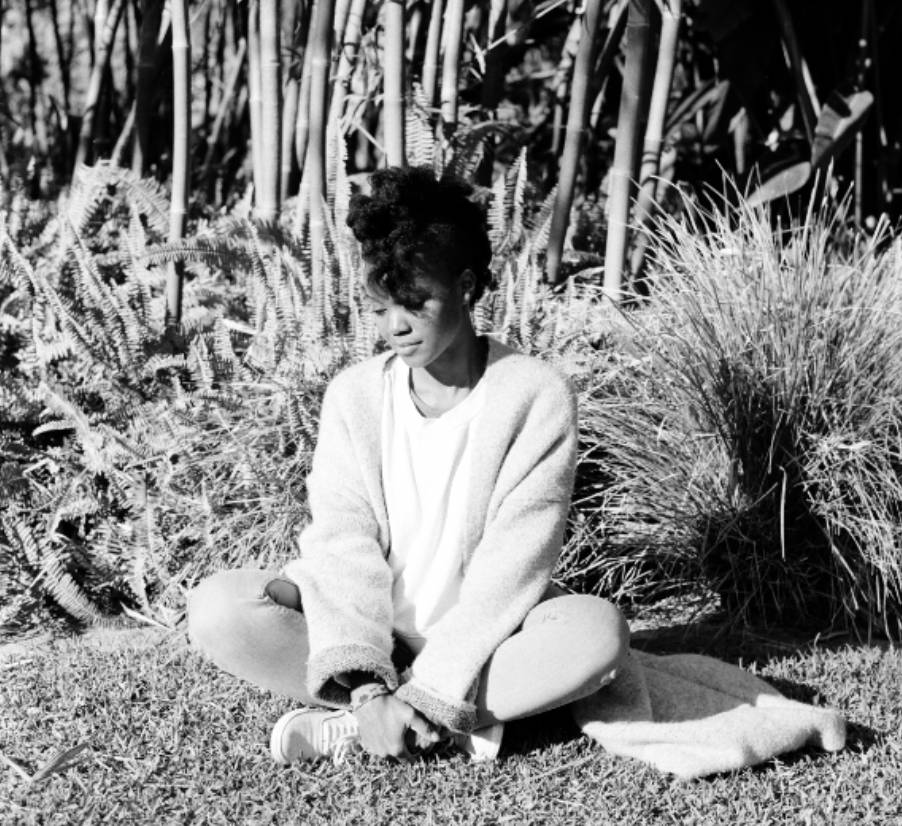 Godtivity family I need your help!
Help me inspire and reach other creative Christians
When I first started listening to podcasts, I couldn't find one that really spoke to the heart of who I am. So, I decided to create Godtivity, a Christian podcast. This is the podcast of my dreams, but I would love to know what you think by leaving a review. Plus, when you leave a review on iTunes, it lets them know that this is an amazing podcast that should be featured on their site.
Give me your best 5 Star Rating, review and subscribe
and you will be entered to win a FREE GIFT. Yay!
Sending Love, Joy & Peace,
Nefra


Follow These Simple Steps to Enter The Weekly Give Away
Click on the button below to go to my iTunes podcast page & select "View In iTunes"
1. Subscribe To The Podcast
Click on the "Subscribe" button


*If you are prompted to launch iTunes, click the button "Launch Application" button
2. White an Awesome Review
Click on "Ratings and Reviews" then click "Write A Review". Write your review.

Don't forget to give a 5 star rating ⭐⭐⭐⭐⭐ then click "Submit"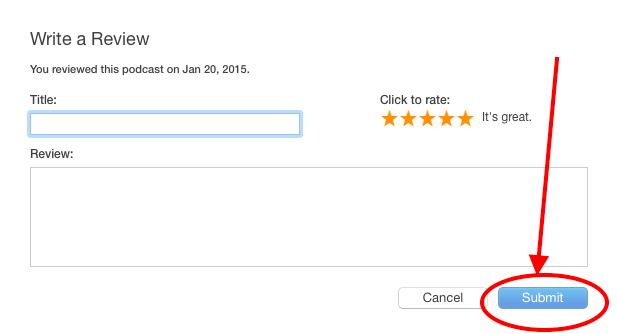 4. Finally, subscribe to the mailing list below & you are all done.
Winners will be drawn randomly.
This weekly contest ends Sunday at 11:59pm Pacific Time


Some Of The Previous Giveaway Winners
If you haven't already.
😃 TAKE A SECOND TO SUBSCRIBE, RATE & REVIEW US ON ITUNES 😃
Help me inspire and reach other creatives
with my podcast by giving it a
5 star rating on iTunes.

⭐⭐⭐⭐⭐